Dr. Schuette Announces His Retirement From Kiel Veterinary Clinic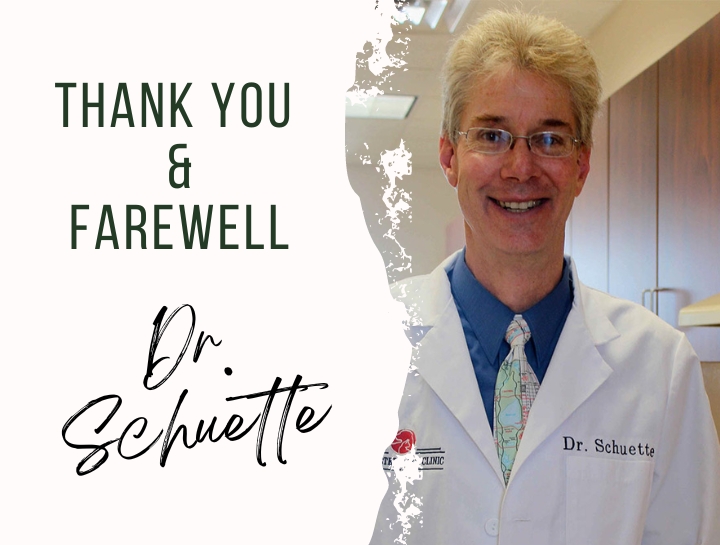 May 8, 2023
It is time for us to announce that Dr. Jeff Schuette will be retiring from the Kiel Veterinary Clinic on June 22nd of this year. Dr. Schuette has been a staple of the clinic for more than 40 years, and he will be missed by his clients, coworkers, patients, and friends in the community.
We understand this will be a difficult transition for many, but want to ensure you all that we will continue to provide high-quality care. Our small animal doctor team are caring, experienced individuals who will continue to care for you and your beloved pets.
We ask for patience and kindness during this transitional time, as we must make changes to our schedules and daily operations. We will continue to keep you abreast of future changes and are excited to continue to be a part of this wonderful community.
Congratulations Dr. Schuette! We hope for many happy days and adventures ahead in your retirement. Thank you for your dedication and compassion to the clients and pets of Kiel and the surrounding areas.