Our hospital is equipped with two box stalls, a set of breeding/palpation stocks, and two small pens. Each pen is set up for intravenous fluid therapy and anesthetic gas drops for surgical procedures that require general anesthesia. The stocks provide a safe means of restraint for both staff and animals. Ample lighting and a clean environment result in better outcomes during challenging surgical procedures.
As a complement to routine on-farm care of sick animals, we offer large animal in-clinic services that provide a higher standard of care.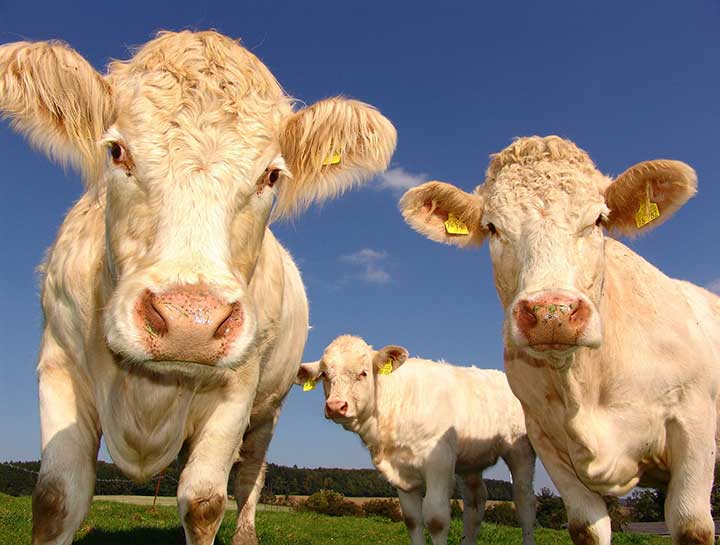 Offering a wide range of equine care.
Preventive and general care for dairy cows.